Bible Study Empowers and Arms YOU to be able to Stand.....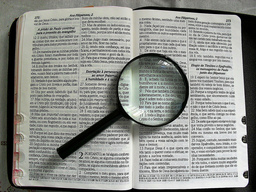 Truth & Faith Ministries Bible Studies are held to assist God's Children in understanding foundations to help them with their daily edification of what God has for them. Bible Studies are the most important for any individual that seeks to equip themselves with God's Word and promises to those that believe in HIM. The Word of God never contradicts itself and helps inspire, uplift, and heal you with the power to defeat what the enemy or evil spirits that may come to you in your earthly life. It is important that we learn the Word of God for ourselves and study allowing the Holy Ghost to teach us, so that we may arm ourselves with the Sword which is the Word of God2 Timoth 2:15
15 Study to shew thyself approved unto God, a workman that needeth not to be ashamed, rightly dividing the word of truth.
---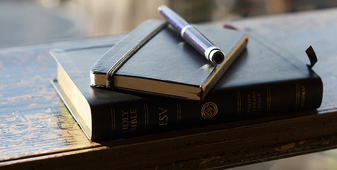 Truth & Faith Ministries holds various Bible Studies to help God's Children. We encourage you to contact us and ask questions regarding the bible or issues you may face and need spiritual guidance. We offer one-on-one Bible Studies and Spiritual Guidance to those individuals that may not be able to fellowship in Group Bible Studies. Truth & Faith Ministries also hosts Bible Studies at select locations that will make it easier for God's Children to have access to fellowship together while learning the Word of God. Contact us or view announcements for further information.Our Website offers various Foundation Bible Studies that you may follow and study during your own private time and meditation with God. Ambassador Rev. Dr. D. A. Hunt will be also posting Bible Study videos and recordings for you to get a more clear understanding of the Word of God as the Holy Spirit leads him in teaching and revealing Truth for God's Children to seek and impute into their lives for "Better Living"
---